apapak
Manufacturing and
Technology
We carry out our productions in our own building with a closed area of 12.000 m2. We carry out the entire operation, from graphic operations to shipment, in-house with our technology. A kraft bag goes through the following processes until it is produced and delivered.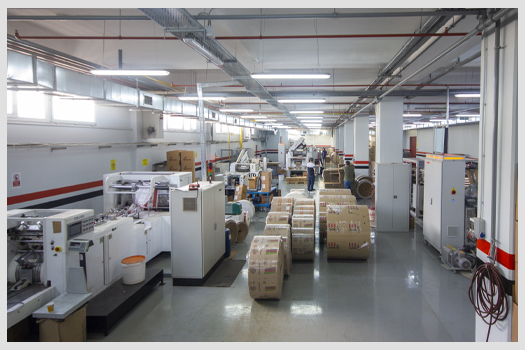 apapak
Our Production Processes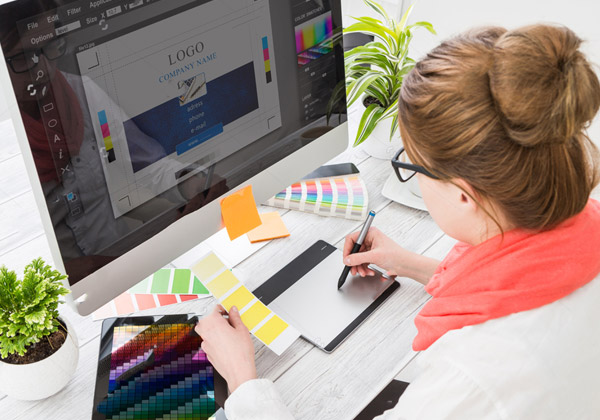 Block preparation and document control are very important in printed products. With our experienced graphic team, we provide document control and editing meticulously.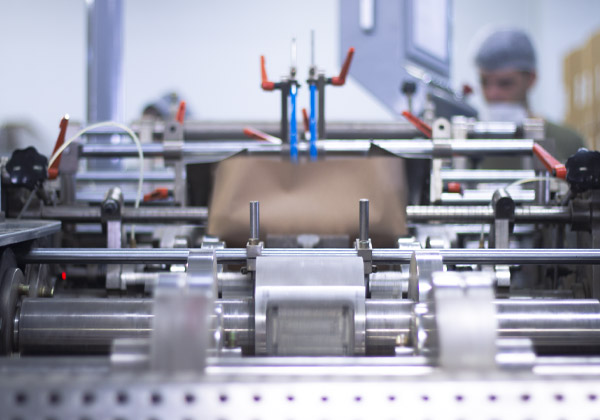 We use flexo printing technology. We offer an environmentally friendly printing with water-based inks as well as fast and high quality printing. We can print up to 6 colors.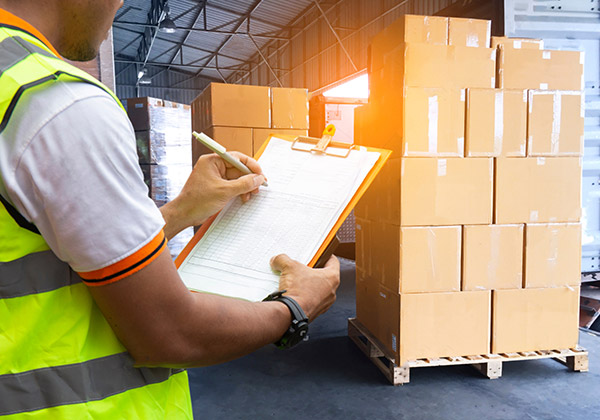 We provide durable and safe shipping to all parts of the world with appropriate, labeled packages with content information, and heat-treated pallets if desired.