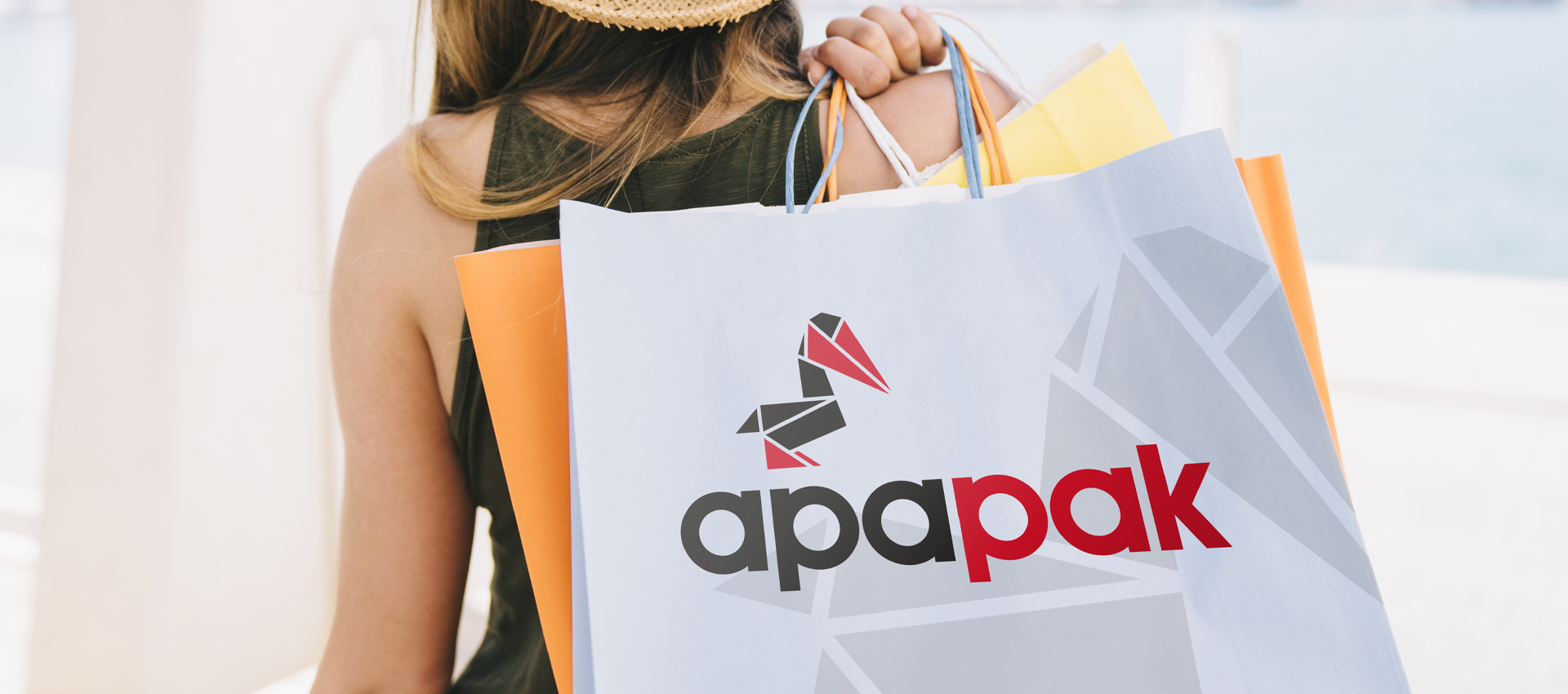 Natural.
Sustainable,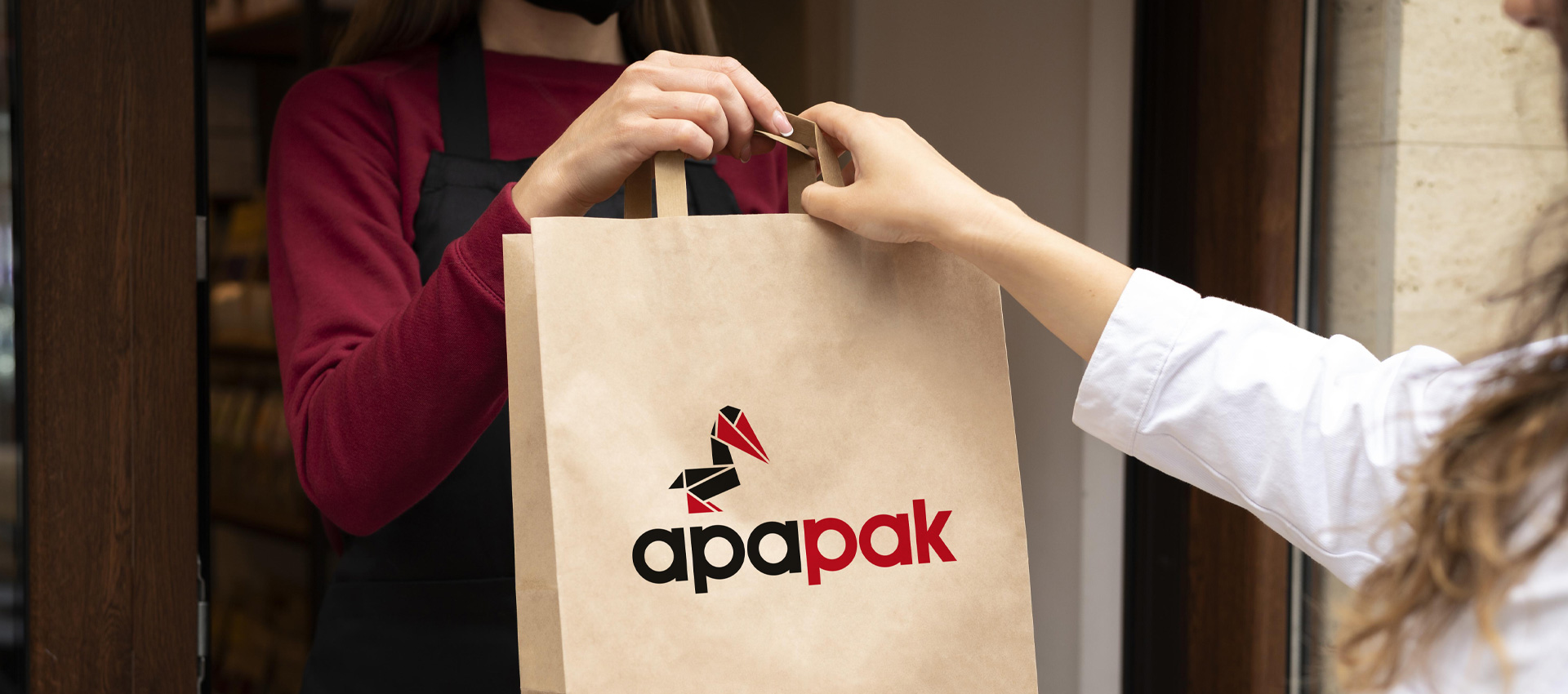 Reliable.
Healthy,
We have been
serving national and international brands since 1942.
Apa Group, which has been serving since 1942 with its pioneering and innovative spirit, has successfully served numerous national and international brands in the sheet offset and web offset printing market with the brand Apa Uniprint.
Apa Group, which ended its commercial offset printing and printing services in 2021, integrated into the packaging industry with the apapak brand in 2019, apapak is a Uniprint Basım Sanayi ve Ticaret A.Ş. brand.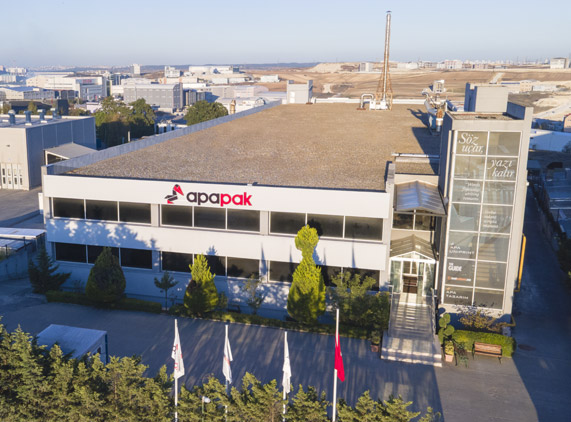 Our economical and environmentally
friendly kraft bag product groups for all sectors.